Keble Prep
We are an independent school for children aged 3 to 13. We provide an excellent all-round education in small class groups, combining high academic standards with opportunities to achieve in many other areas. Our core school values are encapsulated in our motto: Puritas, Probitas, Veritas.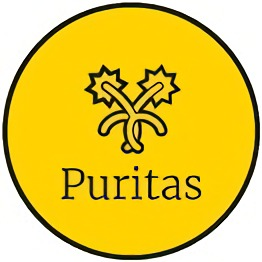 PURITAS – Purity
The essential 'goodness' of the individual; being pure of heart and kind to others.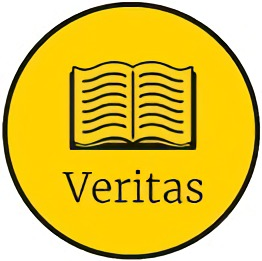 VERITAS – Truth
Dealing with 'truth' and not just in relation to other people, but in being truthful with oneself.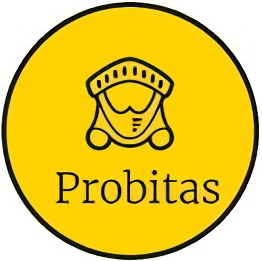 PROBITAS – Honesty
The child's relationship to the world around them and how others may perceive them and their actions.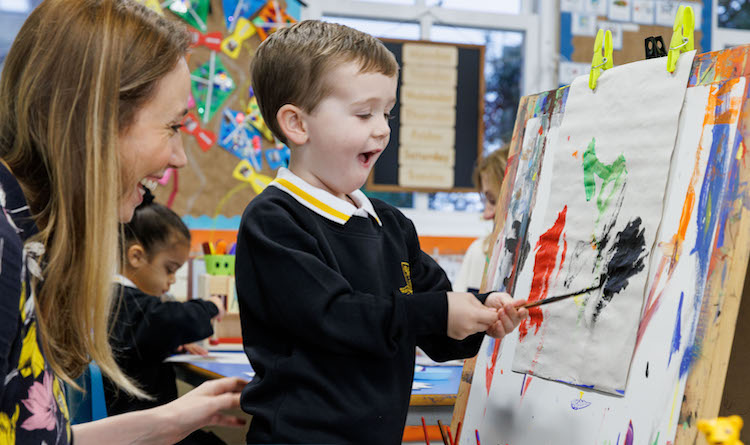 A Nurturing Start
Personal, Social and Emotional Development is embedded in everything we do in Early Years as we believe that each child can only thrive when they feel secure and happy.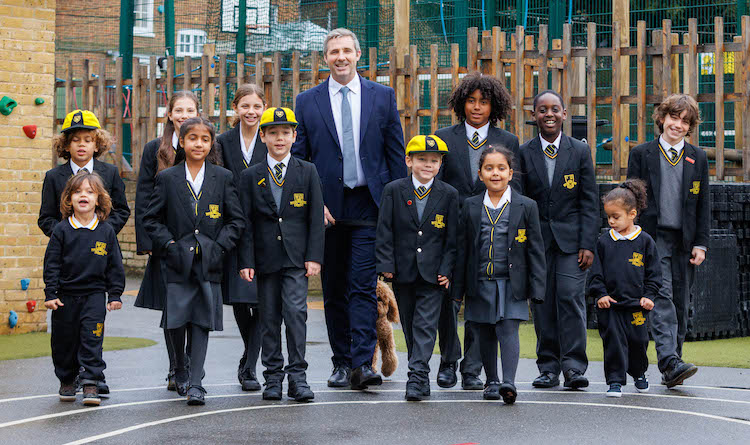 Mr Gill
From the moment your child joins us they become part of a busy community, and we pride ourselves on the breadth of curriculum and experiences they take part in.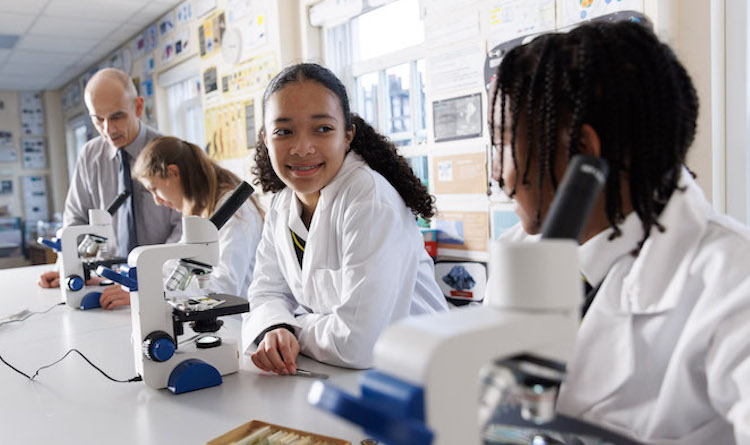 Excellent Results
We have good relationships with many senior schools and we work closely with them to make sure the next step of your child's education is the right one.