Eco Club News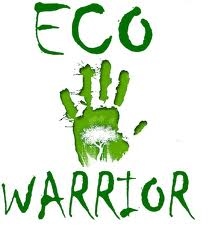 The school Eco-club meets each Monday at lunchtime with Mr Noone, as a way to empower and encourage the boys to participate and take up meaningful environmental activities and projects. It is a forum through which our boys can reach out to influence and engage their parents and the rest of the school to promote sound environmental behaviour. Last week the boys in the Eco Club presented one of their ideas to the senior school during an assembly. As a team, they are exploring ideas of how they can improve the school site.
Since the assembly the Eco club has now finalised its plans to develop the space behind the Harper Building into a wildlife garden with bird feeders, pollinating plants and bug houses. To raise funds they will sell something every other Monday after the Easter holidays. Last week they sold chocolates and made over £60.
Well done boys on coming up with a fabulous idea! I am so glad after all the questions about chocolate you managed to use it to raise such a good amount of money for your cause. We look forward to seeing the transformation of the area behind the Harper Building.